Medicinal chemistry and biology for oncology (Team O)
Team activities
The team consists of chemists, biologists, pharmacists and clinicians. We have brought these skills together to develop drug candidates for cancer treatment based on organometallic complexes.
We are mainly developing gold and iridium complexes and are investigating their cytotoxic properties, modes of action and, in the case of iridium, their potential as a photosensitiser for application in photodynamic therapy.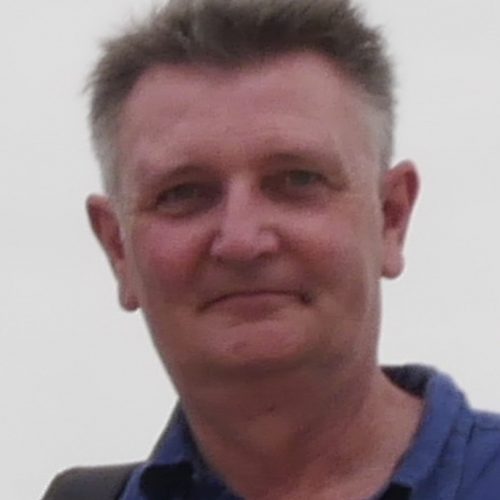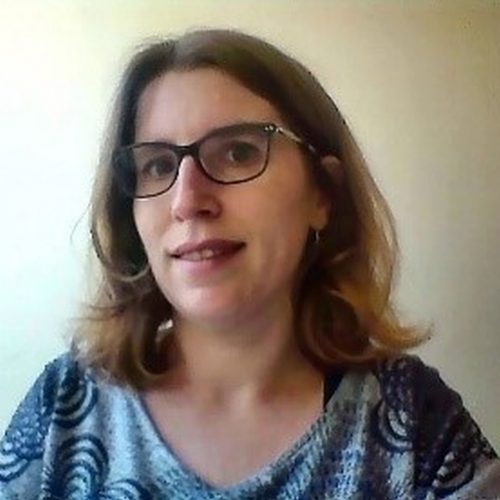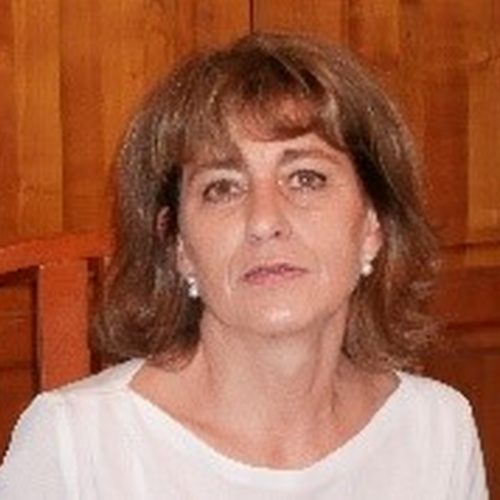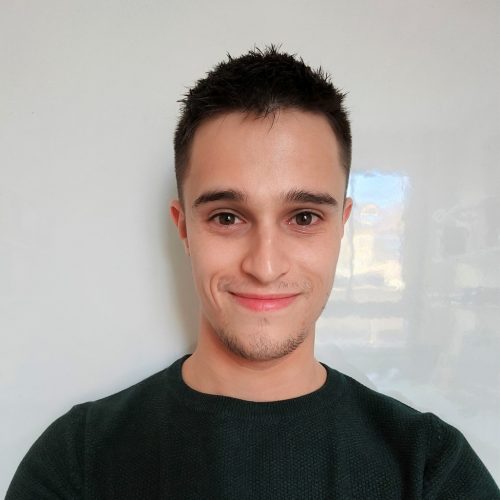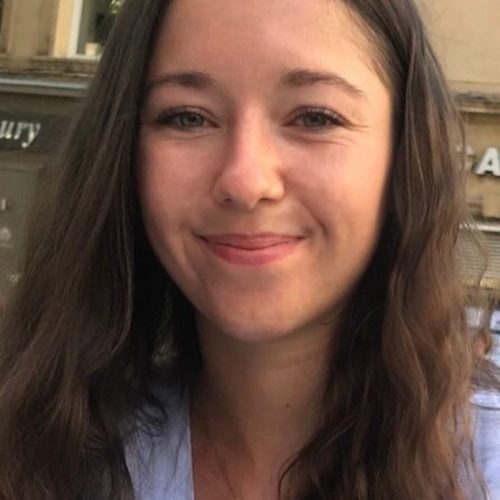 Gold complexes for biomedical applications
Iridium complexes for photodynamic therapy
N-heterocyclic derivatives for biomedical applications
No Results Found
The page you requested could not be found. Try refining your search, or use the navigation above to locate the post.
Click here to consult the partners
Alexis Valentin (Pharmadev-Toulouse)
Karine Reybier (Pharmadev-Toulouse)
Fatima El Garah (LGC-Toulouse)
Jean-Philippe Torré (LGC-Toulouse)
Nicolas Masurier (IBMM Montpellier)
Nicolas Primas (ICR Marseille)
Colin Bonduelle (LCPO Pessac)
Miguel A. Sierra (Madrid-Spain)
Maria Carmen de la Torre (Madrid-Spain)
Vladimir Ya Lee (Tsukuba-Japan)
Click here to consult the funders
ANR, Cancéropôle Grand Sud-Ouest, ARC, ARTP, La Ligue Contre Le Cancer.
Click here to view
Luca BOSELLI
Chen ZHANG
Alvaro FERNANDEZ ALVAREZ
Xue QIN
Xing WANG