Molecular Design of Transition Metal Pre-Catalysts (Team A)
Overview
Our group is involved in molecular organometallic chemistry and catalysis with the objective of responding to current issues and challenges such as sustainable development, energy, environment… We share various competences which range from the design of original ligands and new concepts in coordination chemistry to the development of innovative catalytic processes. Our group has a strong expertise in carbene and phosphorus ligands and in the chemistry of abundant base-metals.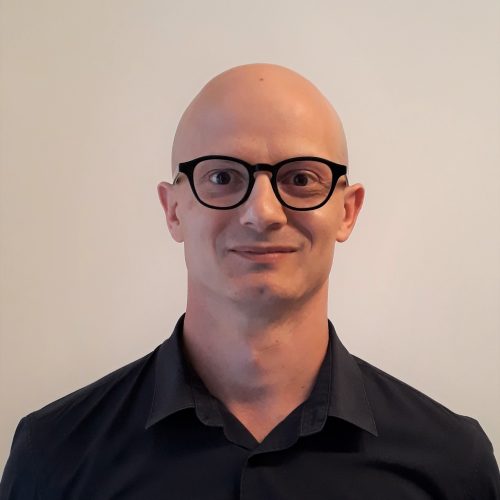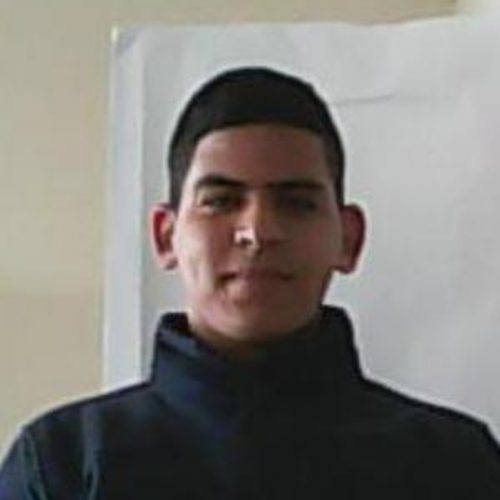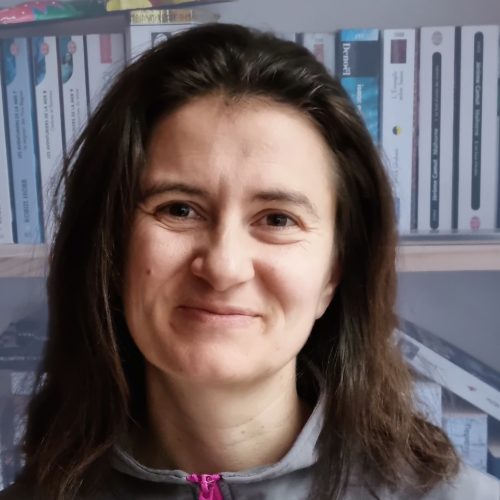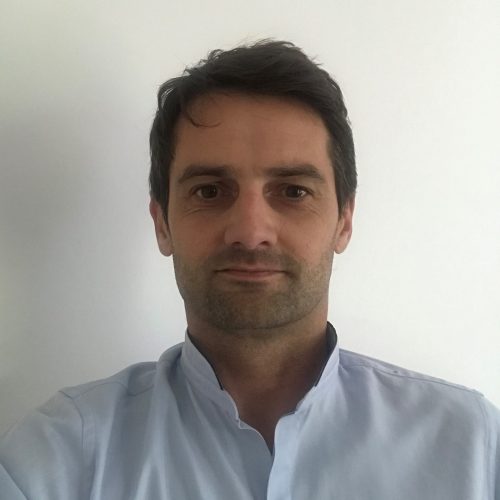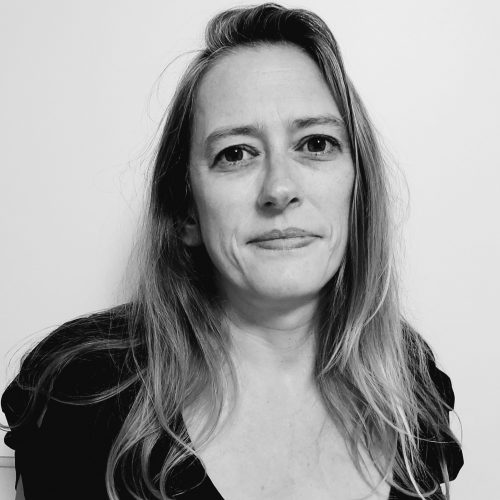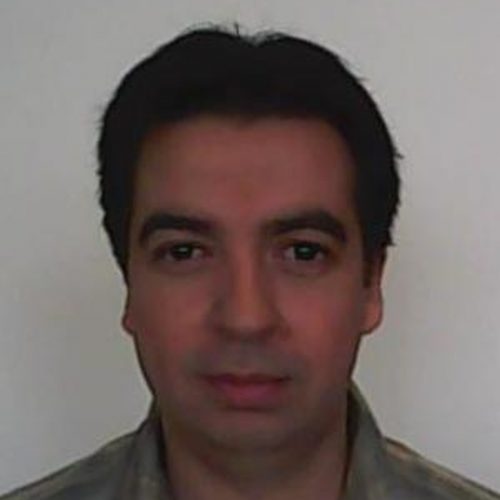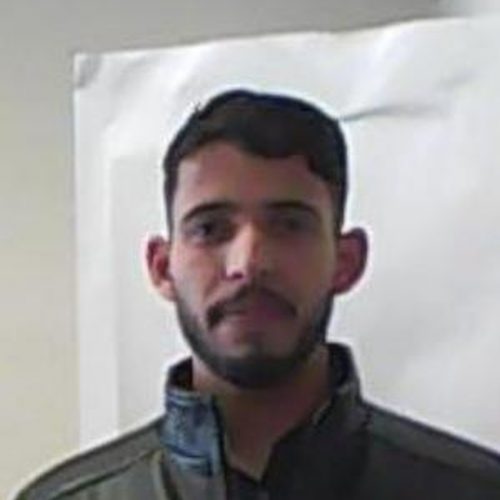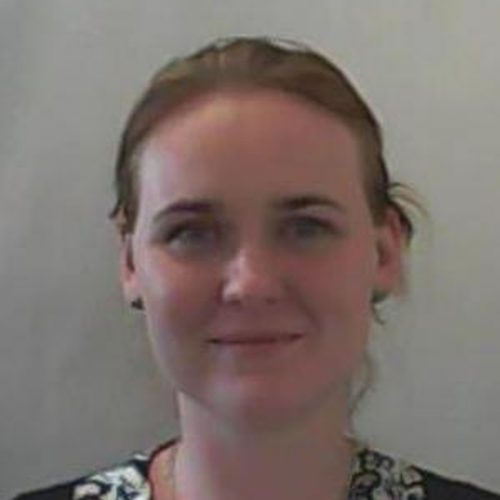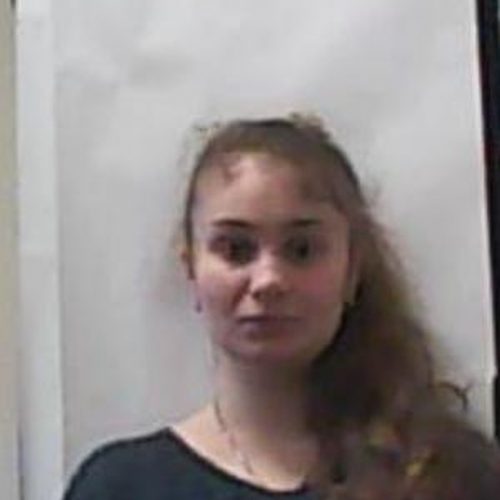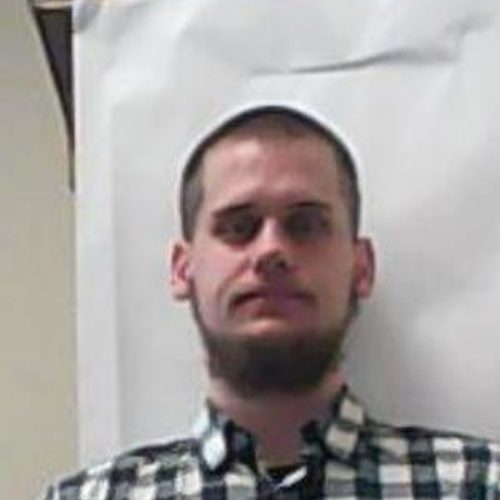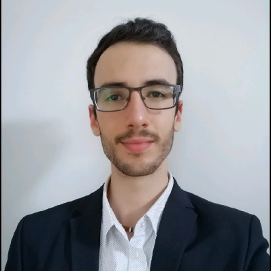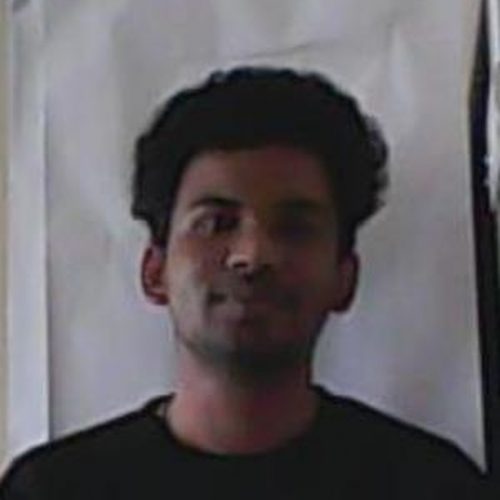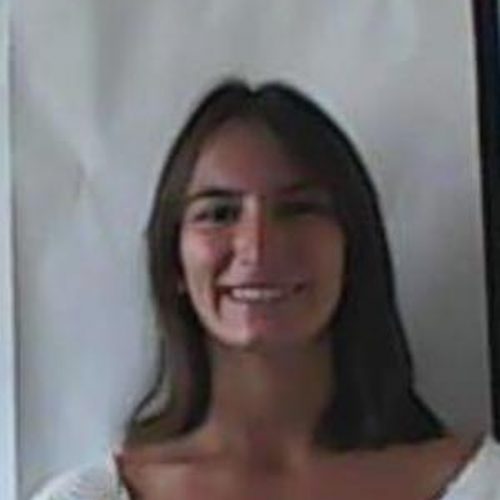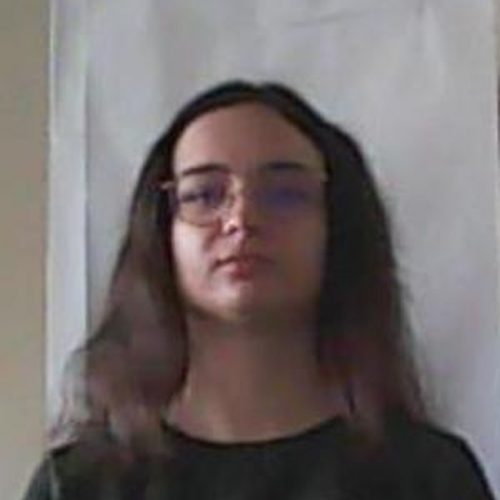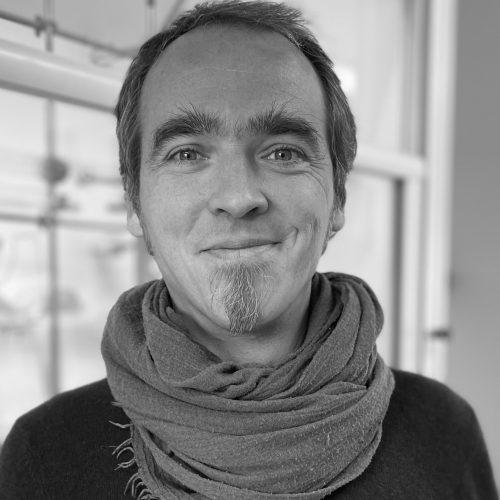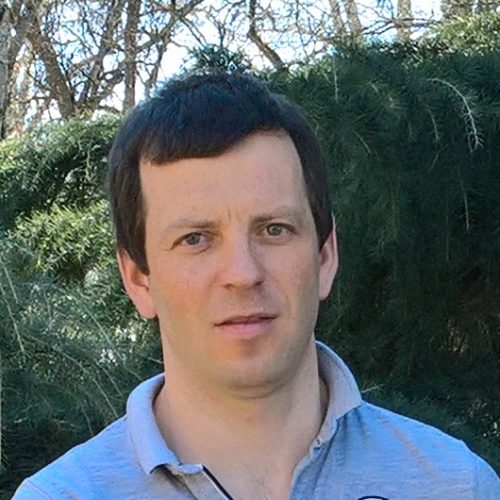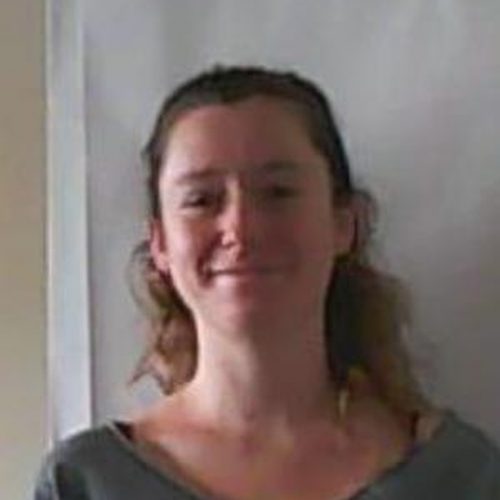 Applied Homogeneous Catalysis
Photochemistry and Photocatalysis
Earth abundant transition metal complexes and catalysts
No Results Found
The page you requested could not be found. Try refining your search, or use the navigation above to locate the post.
2023
2022
Ruthenium–NHC complex-catalyzed P(iii)-directed C–H borylation of arylphosphines
Thongpaen J., Manguin R., Kittikool T., Camy A., Roisnel T., Dorcet V., Yotphan S., Canac Y., Mauduit M., Baslé O.
Chemical Communications 2022, 58, 12082-12085 
http://dx.doi.org/10.1039/D2CC03909E
https://hal.archives-ouvertes.fr/hal-03829956
Fused polycyclic NHC ligands in gold catalysis: Recent advances
Teixeira P., Bastin S., César V.
Israel Journal of Chemistry 2022, e202200051
https://doi.org/10.1002/ijch.202200051
https://hal.archives-ouvertes.fr/hal-03826206
Bis(N-cyclopropenio)-imidazol-2-ylidene: An N-heterocyclic carbene bearing two N-cationic substituents
Padunnappattu A., Duhayon C., César V., Canac Y.
Organometallics 2022, 41(20), 2868–2878
https://doi.org/10.1021/acs.organomet.2c00429
https://hal.archives-ouvertes.fr/hal-03818692
Chiral oxazolidines acting as transient hydroxyalkyl-functionalized N-heterocyclic carbenes: An efficient route to air stable copper and gold complexes for asymmetric catalysis
Pichon-Barré D., Zhang Z., Cador A., Vives T., Roisnel T., Baslé O., Jarrige L., Cavallo L., Falivene L., Mauduit M.
Chemical Science 2022, 13(30), 8773-8780.
http://dx.doi.org/10.1039/D2SC02908A
https://hal.archives-ouvertes.fr/hal-03772727
Highly emissive red heterobimetallic IrIII/MI (MI = CuI and AuI) complexes for efficient light-emitting electrochemical cells
Bonfiglio A., Hsiao P.-W., Chen Y., Gourlaouen C., Marchand Q., César V., Bellemin-Laponnaz S., Wang Y.-X., Lu C.-W., Daniel C., Polo F., Su H.-C., Mauro M.
Chemistry of Materials 2022, 34(4), 1756-1769.
https://doi.org/10.1021/acs.chemmater.1c03972
https://hal.archives-ouvertes.fr/hal-03789493
Redox-switchable behavior of transition-metal complexes supported by amino-decorated N-heterocyclic carbenes
Ruamps M., Bastin S., Rechignat L., Sournia-Saquet A., Vendier L., Lugan N., Mouesca J.-M., Valyaev D. A., Maurel V., César V.
Molecules 2022, 27(12), 3776/1-17.
https://www.mdpi.com/1420-3049/27/12/3776
https://hal.archives-ouvertes.fr/hal-03709012
Helical chiral N-heterocyclic carbene ligands in enantioselective gold catalysis
Pallova L., Abella L., Jean M., Vanthuyne N., Barthes C., Vendier L., Autschbach J., Crassous J., Bastin S., César V.
Chemistry – A European Journal 2022, 28(17), e202200166/1-5.
https://doi.org/10.1002/chem.202200166
https://hal.archives-ouvertes.fr/hal-03575284
Fac-to-mer isomerization triggers hydride transfer from Mn(I) complex fac-[(dppm)Mn(CO)3H]
Osipova E. S., Gulyaeva E. S., Kireev N. V., Kovalenko S. A., Bijani C., Canac Y., Valyaev D. A., Filippov O. A., Belkova N. V., Shubina E. S.
Chemical Communications 2022, 58(32), 5017-5020.
http://dx.doi.org/10.1039/D2CC00999D
https://hal.archives-ouvertes.fr/hal-03652224
Towards ligand simplification in manganese-catalyzed hydrogenation and hydrosilylation processes
Gulyaeva E. S., Osipova E. S., Buhaibeh R., Canac Y., Sortais J.-B., Valyaev D. A.
Coordination Chemistry Reviews 2022, 458, 214421/1-36.
https://doi.org/10.1016/j.ccr.2022.214421
https://hal.archives-ouvertes.fr/hal-03566299
Diverse C-coordination modes of NHC-tricyclohexylphosphonium ylide ligands in palladium(II) complexes
El Kadiri M., Chihab A., Taakili R., Duhayon C., Valyaev D. A., Canac Y.
Organometallics 2022, 41(4), 456-466.
https://doi.org/10.1021/acs.organomet.1c00700
https://hal.archives-ouvertes.fr/hal-03579686
2021
Hydrosilylation reactions catalyzed by rhenium
Wei D., Buhaibeh R., Canac Y., Sortais J.-B.
Molecules 2021, 26(9), 2598/1-15.
https://doi.org/10.3390/molecules26092598
https://hal.archives-ouvertes.fr/hal-03230574
Carbenes and phosphonium ylides: A fruitful association in coordination chemistry
Valyaev D. A., Canac Y.
Dalton Transactions 2021, 50(45), 16434-16442
http://dx.doi.org/10.1039/D1DT03155D
https://hal.archives-ouvertes.fr/hal-03404061
Editorial overview: Smart use of metal reagents unlocks greener organic synthesis
Valyaev D. A.
Current Opinion in Green and Sustainable Chemistry 2021, 32, 100551/1-3.
https://doi.org/10.1016/j.cogsc.2021.100551
https://hal.archives-ouvertes.fr/hal-03361826
Hybrids of cationic [4]helicene and N-heterocyclic carbene as ligands for complexes exhibiting (chir)optical properties in the far red spectral window
Tarrieu R., Delgado I. H., Zinna F., Dorcet V., Colombel-Rouen S., Crévisy C., Baslé O., Bosson J., Lacour J.
Chemical Communications 2021, 57(31), 3793-3796.
https://doi.org/10.1039/d1cc00898f
https://hal.archives-ouvertes.fr/hal-03223791
Direct access to palladium(II) complexes based on anionic C,C,C-phosphonium ylide core pincer ligand
Taakili R., Barthes C., Lepetit C., Duhayon C., Valyaev D. A., Canac Y.
Inorganic Chemistry 2021, 60(16), 12116-12128.
https://doi.org/10.1021/acs.inorgchem.1c01316
https://hal.archives-ouvertes.fr/hal-03357270
Manganese-Catalyzed Hydrogenation and Hydrogen Transfer Reactions
Sortais J.-B., Buhaibeh R., Canac Y.
in Manganese Catalysis in Organic Synthesis, Sortais J.-B. (Ed.). Wiley-VCH: Weinheim, 2021, pp. 39-66. (978-3-527-34730-8).
https://doi.org/10.1002/9783527826131.ch2
https://hal.archives-ouvertes.fr/hal-03376666
Manganese Catalysis in Organic Synthesis
Sortais J.-B. (Ed.)
Wiley‐VCH: Weinheim, 2021. (978-3-527-34730-8).
https://doi.org/10.1002/9783527826131
https://hal.archives-ouvertes.fr/hal-03376602
Synthesis and properties of partially saturated fluorenyl-derived [n]helicenes featuring an overcrowded alkene
Pallova L., Gauthier E., Abella L., Jean M., Vanthuyne N., Dorcet V., Vendier L., Autschbach J., Crassous J., Bastin S., César V.
Chemistry – A European Journal 2021, 27(28), 7722-7730.
https://doi.org/10.1002/chem.202100150
https://hal.archives-ouvertes.fr/hal-03194360
Organometallic Manganese Compounds in Organic Synthesis
Grineva A. A., Lugan N., Valyaev D. A.
in Manganese Catalysis in Organic Synthesis, Sortais J.-B. (Ed.). Wiley-VCH: Weinheim, 2021, pp. 1-37. (978-3-527-34730-8).
https://doi.org/10.1002/9783527826131.ch1
https://hal.archives-ouvertes.fr/hal-03376634
Experimental and theoretical insights into the electronic properties of anionic n-heterocyclic dicarbenes through the rational synthesis of their transition metal complexes
Grineva A. A., Filippov O. A., Canac Y., Sortais J.-B., Nefedov S. E., Lugan N., César V., Valyaev D. A.
Inorganic Chemistry 2021, 60(6), 4015-4025.
https://doi.org/10.1021/acs.inorgchem.1c00073
https://hal.archives-ouvertes.fr/hal-03200528
Chiral N-Heterocyclic Carbene-Based Ligands
César V., Fliedel C., Labande A.
in New Directions in Organic & Biological Chemistry Series. Chiral Ligands : Evolution of Ligand Libraries for Asymmetric Catalysis, Diéguez M. (Ed.). CRC Press: Boca Raton, 2021, pp. 195-232. (978-0-367-4-28488).
https://doi.org/10.1201/9780367855734-6
https://hal.archives-ouvertes.fr/hal-03230806v1
Carbon ligands: From fundamental aspects to applications
Canac Y.
Molecules 2021, 26(8), 2132/1-3.
https://doi.org/10.3390/molecules26082132
https://hal.archives-ouvertes.fr/hal-03230549
Cationic PCP and PCN NHC core pincer-type Mn(I) complexes: From synthesis to catalysis
Buhaibeh R., Duhayon C., Valyaev D. A., Sortais J.-B., Canac Y.
Organometallics 2021, 40(2), 231-241.
https://doi.org/10.1021/acs.organomet.0c00717
https://hal.archives-ouvertes.fr/hal-03128901
Half-sandwich manganese complexes Cp(CO)2Mn(NHC) as redox-active organometallic fragments
Brousses R., Maurel V., Mouesca J.-M., César V., Lugan N., Valyaev D. A.
Dalton Transactions 2021, 50(40), 14264-14272.
http://dx.doi.org/10.1039/D1DT02182F
https://hal.archives-ouvertes.fr/hal-03403199
An anionic, chelating C(sp3)/NHC ligand from the combination of an N-heterobicyclic carbene and barbituric heterocycle
Benaissa I., Gajda K., Vendier L., Lugan N., Kajetanowicz A., Grela K., Michelet V., César V., Bastin S.
Organometallics 2021, 40(18), 3223-3234.
https://doi.org/10.1021/acs.organomet.1c00458
https://hal.archives-ouvertes.fr/hal-03356487
Visible-light-induced ruthenium-catalyzed alkylation of activated C(sp3)−H bonds
Baslé O.
Chem Catalysis 2021, 1(2), 256-257.
https://doi.org/10.1016/j.checat.2021.05.015
https://hal.archives-ouvertes.fr/hal-03421540
Visible-light-induced 3d transition metal-catalysis: A focus on C–H bond functionalization
Baslé O.
Current Opinion in Green and Sustainable Chemistry 2021, 32, 100539/1-6.
https://doi.org/10.1016/j.cogsc.2021.100539
https://hal.archives-ouvertes.fr/hal-03421356
Manganese—New prominent actor in transfer hydrogenation catalysis
Azouzi K., Valyaev D. A., Bastin S., Sortais J.-B.
Current Opinion in Green and Sustainable Chemistry 2021, 31, 100511/1-7.
https://doi.org/10.1016/j.cogsc.2021.100511
https://hal.archives-ouvertes.fr/hal-03230650