Management and administration
Management
Director
Azzedine BOUSSEKSOU
(+33) 5 61 33 31 69
Deputy director
Anne-Marie CAMINADE
(+33) 5 61 33 31 25
Deputy director
Eric MANOURY
(+33) 5 61 33 31 74
General secretary
Patricia FOUQUEREAU
(+33) 5 61 33 31 68
Administration
Assistant to the director
Marie-Louise PEREZ
(+33) 5 61 33 31 65
Direction assistant
Gaëtan HAVET
(+33) 5 61 33 31 70
Reception desk
Brigitte GRIESSINGER
(+33) 5 61 33 31 00
Campus security
Michel GRIESSINGER
(+33) 5 61 33 31 00
Financial management department
Béatrice CARRERE
(+33) 5 61 33 32 21
Émilie ECK
(+33) 5 61 33 31 24
Véronique LURDOS
(+33) 5 61 33 31 55
Personnel Management Department
Nataly AULIER
(+33) 5 61 33 31 91
Sarah CALCAGNO
(+33) 5 61 33 31 37
Management – administration members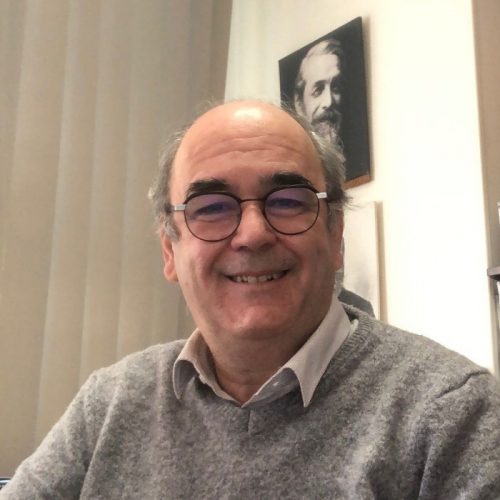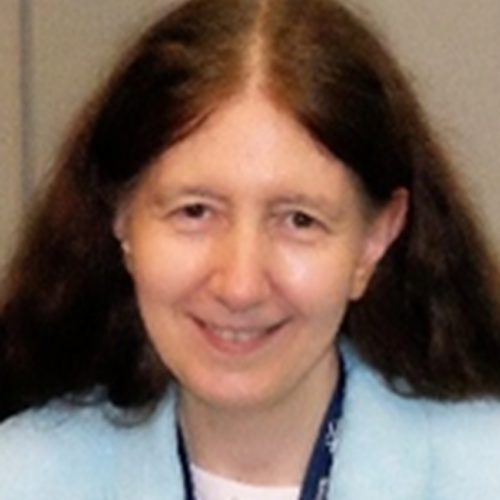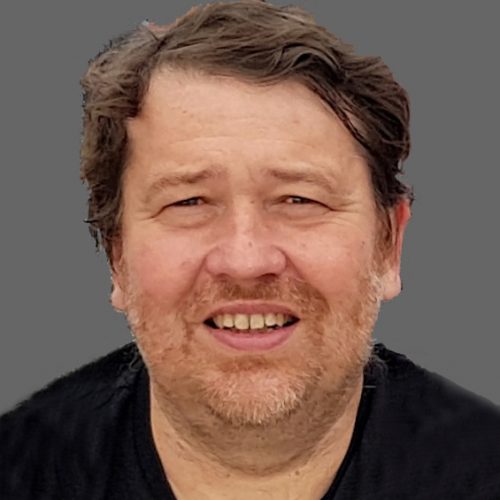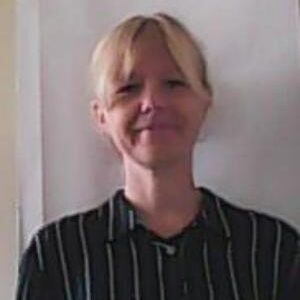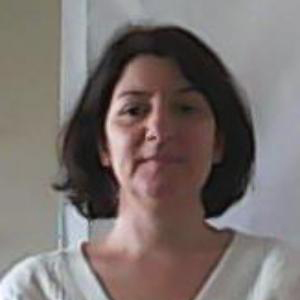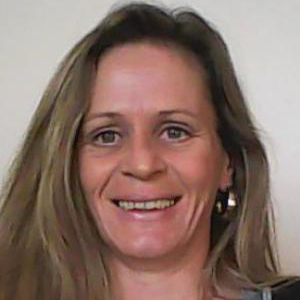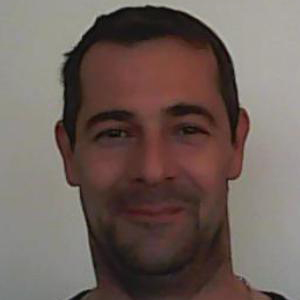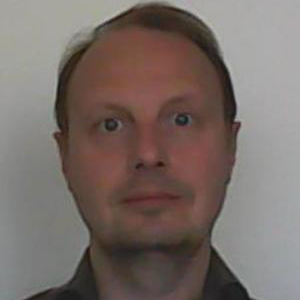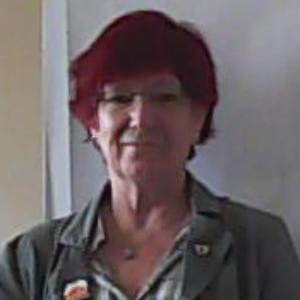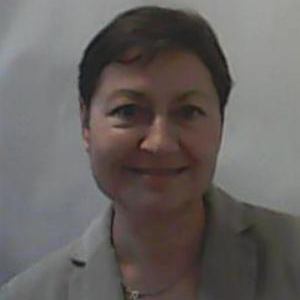 Directeur de recherche – Responsable d'équipe
BOUSSEKSOU Azzedine
Directeur de Recherche Classe Exceptionnelle au CNRS
Directeur du Laboratoire de Chimie de Coordination du CNRS à Toulouse, LCC-CNRS, UPR8241,
Directeur de l'Equipe Matériaux Moléculaires Commutables
Email:azzedine.bousseksou(at)lcc-toulouse.fr
Téléphone:+33 5 61 33 31 69
ORCID:M-4559-2016
Bureau:B246
Equipe:P
Senior researcher, Deputy Director of the LCC
CAMINADE Anne-Marie
ORCID number : 0000-0001-8487-3578
Comprehensive CV
Anne-Marie Caminade is Director of Research Exceptional Class at the CNRS (DRCE since 2014), Deputy Director of the LCC (DUA since 2021), and Head of the "Dendrimers and Heterochemistry" team (since 2006). She was recently named Chevalier de la Légion d'Honneur and received the Grand Prix Le Bel de la SCF (2021). Her main research theme concerns phosphorus macromolecules, in particular dendrimers, and their applications for catalysis, materials, and nanomedicine.
Email:anne-marie.caminade(at)lcc-toulouse.fr
Phone:05.61.33.31.25
Office:G070
Team:M
Directeur de recherche
MANOURY Eric
Ancien élève de l'ENS CACHAN. Doctorat sous la supervision de Gilbert Balavoine à l'Université Paris-Sud Orsay (Epoxydation asymétrique des alcènes utilisant des borates chiraux), stage postdoctoral avec K. Barry Sharpless au MIT (Dihydroxylation asymétrique des alcènes utilisant des complexes de l'osmium). CR CNRS de 1992 à 2013 à l'Université Paris-Sud Orsay puis au Laboratoire de Chimie de Coordination de Toulouse (LCC). DR au LCC depuis 2013. Directeur Adjoint du LCC depuis 2018.
Email:eric.manoury(at)lcc-toulouse.fr
Téléphone:05.61.33.31.74
Bureau:B213
Equipe:G
Secrétaire générale
FOUQUEREAU Patricia
Email:patricia.fouquereau(at)lcc-toulouse.fr
Téléphone:05.61.33.31.68
Bureau:B248
ITA
AULIER Nataly
Administration – pôle gestion du personnel
Email:nataly.aulier(at)lcc-toulouse.fr
Téléphone: 05.61.33.31.91
Bureau:B235
ITA
CARRERE Beatrice
Pôle gestion financière
Email:beatrice.carrere(at)lcc-toulouse.fr
Téléphone:05.61.33.32.21
Bureau:B233
ITA
ECK Emilie
Administration – pôle gestion financière
Email:emilie.eck(at)lcc-toulouse.fr
Téléphone:05.61.33.31.24
Bureau:B233
ITA
GRIESSINGER Brigitte
Accueil
Logistique
Email:brigitte.griessinger(at)lcc-toulouse.fr
Téléphone:05.61.33.31.00
ITA
GRIESSINGER Michel
Gardien
Logistique
Email:michel.griessinger(at)lcc-toulouse.fr
Téléphone:06.11.22.59.25
ITA
HAVET Gaetan
Assistant de direction
Email:gaetan.havet(at)lcc-toulouse.fr
Téléphone:05.61.33.31.70
Bureau:B245
ITA
LURDOS Veronique
Administration – pôle gestion financière
Email:veronique.lurdos(at)@lcc-toulouse.fr
Téléphone:05.61.33.31.55
Bureau:B233
Assistante du directeur
PEREZ Marie-Louise
Email:marie-louise.perez(at)lcc-toulouse.fr
Téléphone:05.61.33.31.65
Bureau:B235